Now.... before you budding Rolf Harris' and Gary Glitter officianados start cracking one off...
I'm talking about Richard Branson's Virgin Group... You dirty old weirdo's.
After our LBK told me of Virgin taking over some Health Care Trusts...I thought he was pulling my leg....and this image, jokingly popped into my mind.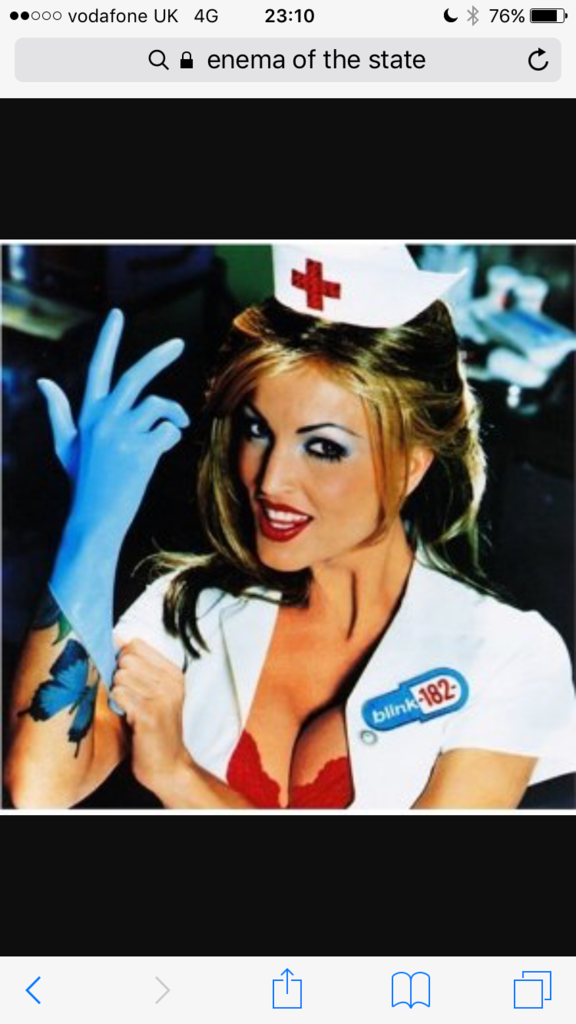 I doubted him so much, I read up on their business plan...
Shocked!